David LaChapelle nasceu a 11 de Março de 1969 em Connecticut.
1º trabalho como fotógrafo profissional foi para a revista "Interview" quando ainda tinha no poder o seu fundador, Andy Warhol. No final dos anos 80, início dos 90, David começa a ser bastante reconhecido no mundo da fotografia na Big Apple.
Já trabalhou para as melhores revistas: Vogue, Vanity Fair, Rolling Stone, i-D, Vibe, Interview, e a The Face.
Já fez a publicidade de marcas como: L'Oreal, Iceberg, MTV, Ecko, Diesel Jeans, Sirius, Ford, Sky Vodka, H&M,etc.
Concebeu as capas dos álbuns de artistas como: Macy Gray, Moby, No Doubt, Whitney Houston, Mariah Carey, Lil' Kim, Elton John e Madonna.
Realizou video-clips para músicos e/ou bandas: Jennifer Lopez, Britney Spears, Avril Lavigne, No Doubt, Whitney Houston, Macy Gray, Blink-182, Elton John, Christina Aguilera, The Vines, "Natural Blues" de Moby, Florence+The Machine, Amy Winehouse,etc.
Beleza, bizarro, cores fortes e "glossy", glamour, sensualidade,fantasia e até uma mistura de comédia/ironia/quase sátira são palavras que caraterizam o seu trabalho.
Uma Thurman
Drew Barrymore
Katy Perry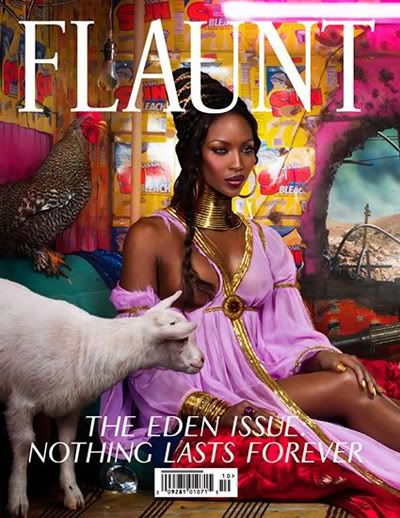 Naomi Campbell
Christina Aguilera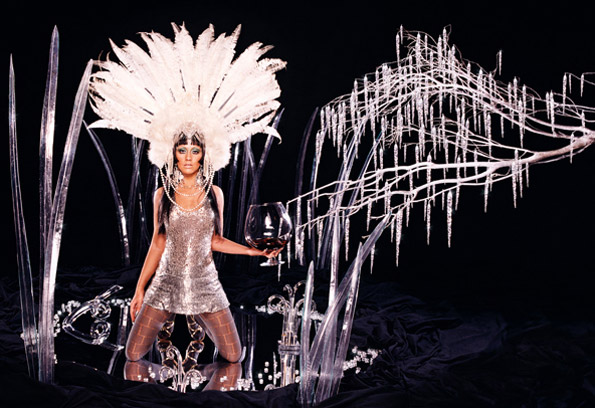 Christina Aguilera
Christina Aguilera
Whitney Houston
Gisele Bundchen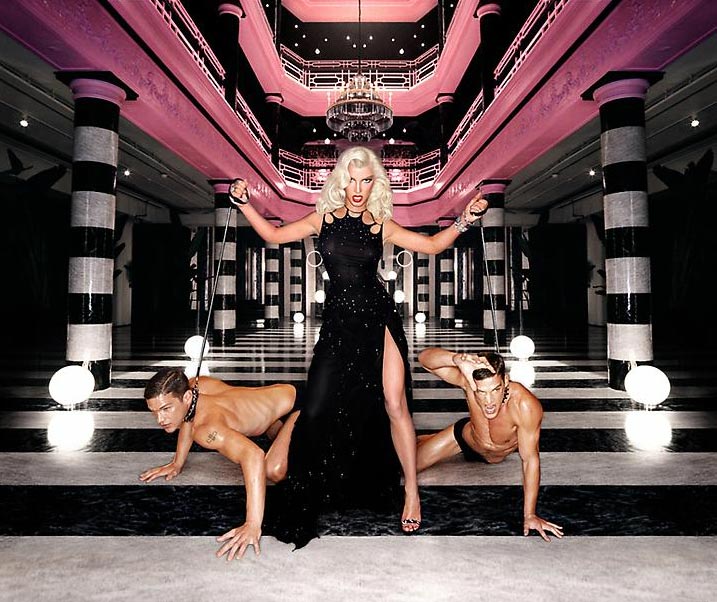 Britney Spears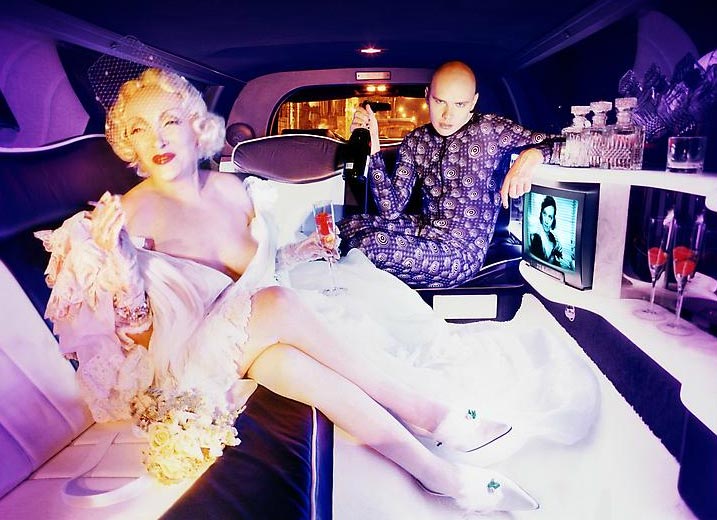 Billy Corgan
Bjork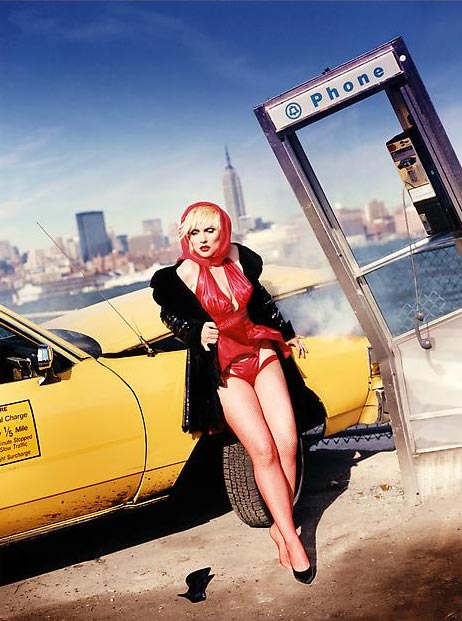 Debbie Harry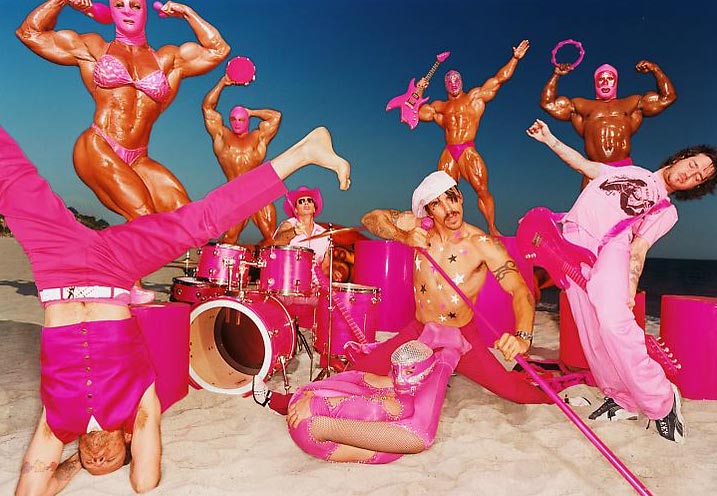 Red Hot Chili Peppers

Lady Gaga